Preschool Piano Lessons
I love teaching pre-schoolers! We use "Roadtrip! My Musical Memory Book" for the very early beginner ages 4 and up.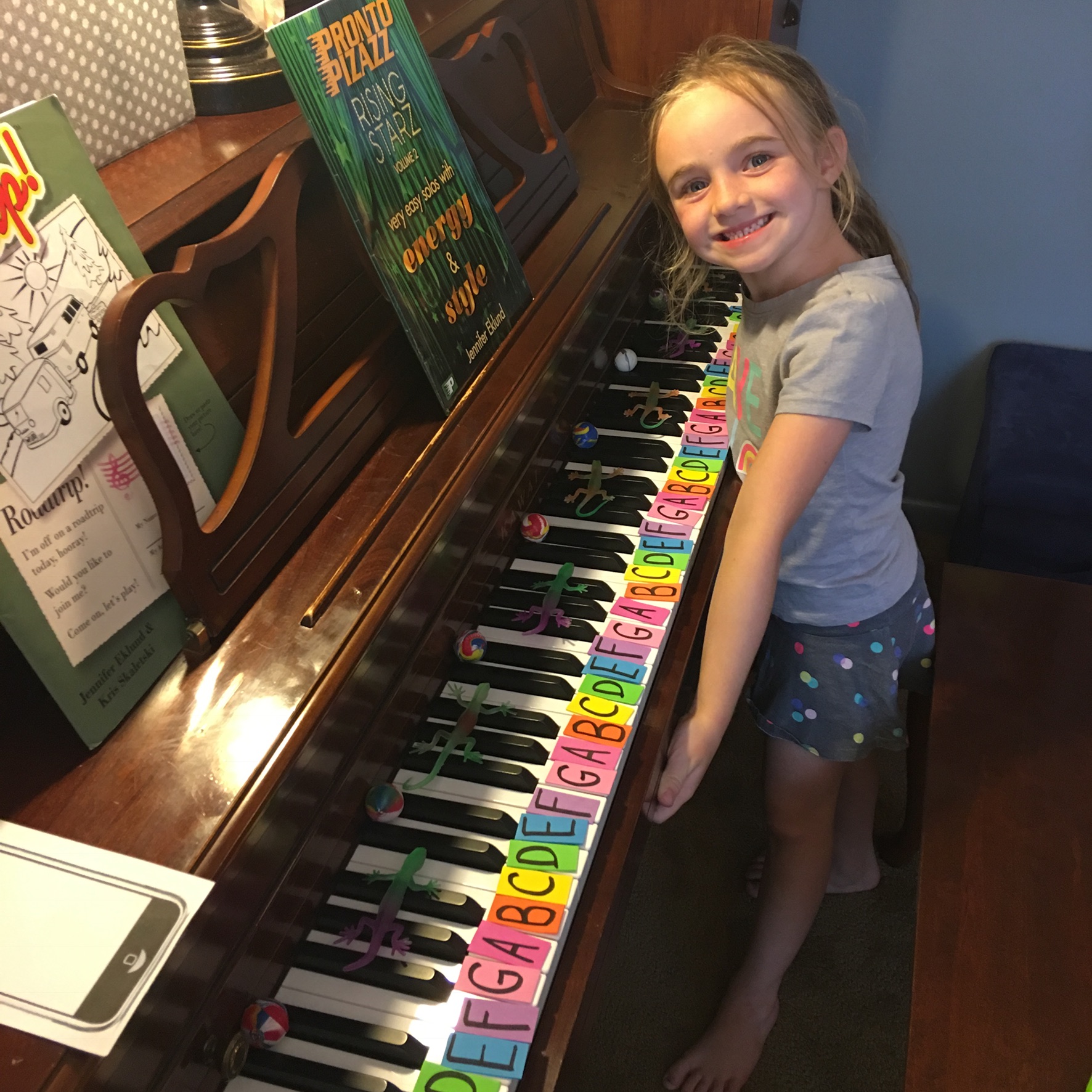 "Roadtrip! is a primer level method book for very early beginners ages 4 and up. The multi-key approach offers eighteen songs that are easily taught by note, rote, or number allowing students to master basic music fundamentals while creating a musical memory book that becomes a keepsake item to commemorate their maiden voyage into piano lessons"